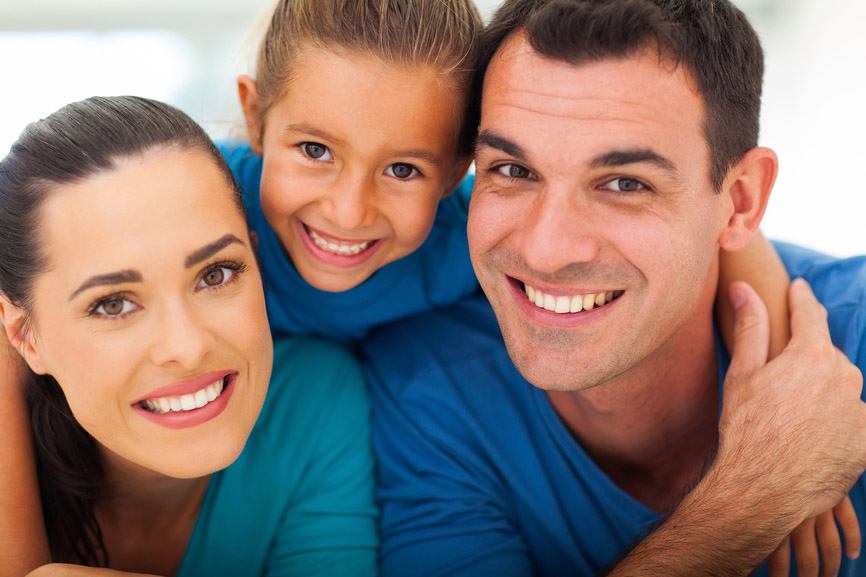 Custom mortgage solutions just for you
Everyone's situation is unique, and that's why there is no such thing as a one size fits all mortgage. Contact us for a complimentary analysis, and we will determine which financing options best suit your circumstances, and then we'll shop the market to find the best rates for you.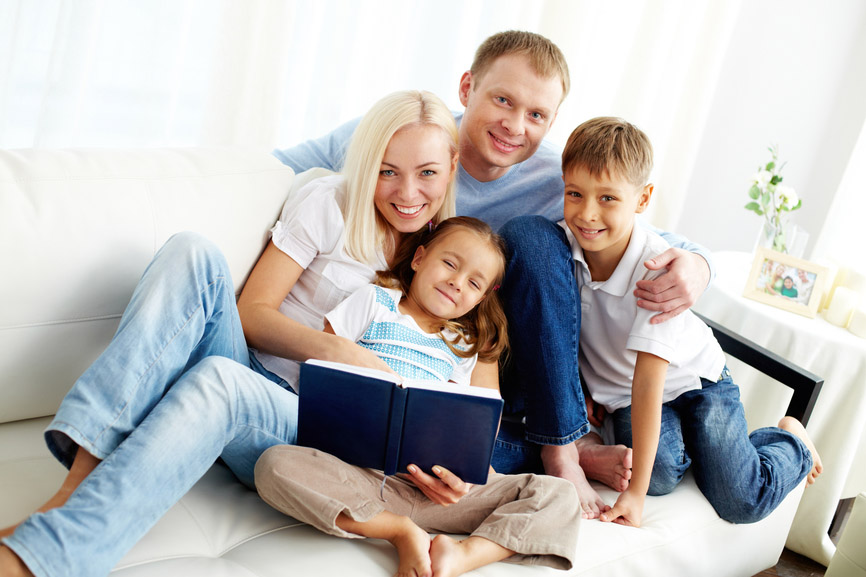 Get the best available rates
You should never have to settle for high mortgage interest rates no matter what circumstance you're in. Some lenders will present you with one number and tell you to take it or leave it. We will take the time to find the most competitive option.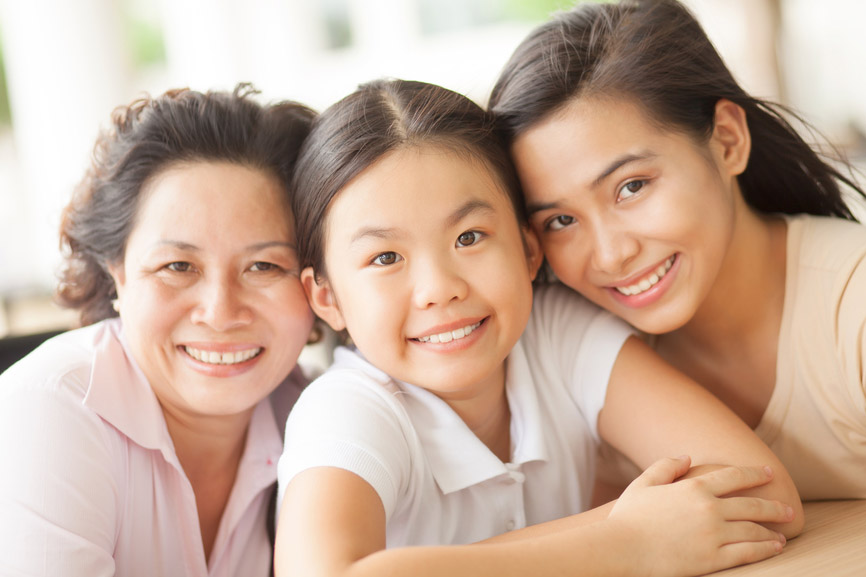 Feel confident about your real estate investments
When you're making one of the biggest financial commitments of your life, you need a professional without an agenda to guide you. The knowledge we bring to the financing process will make you feel secure and confident for years to come.
Let us simplify the whole process of getting the mortgage that's right for you!
We'll have Canada's leading lenders compete for your mortgage, then we'll provide unbiased advice so you get the mortgage that's right for you!
---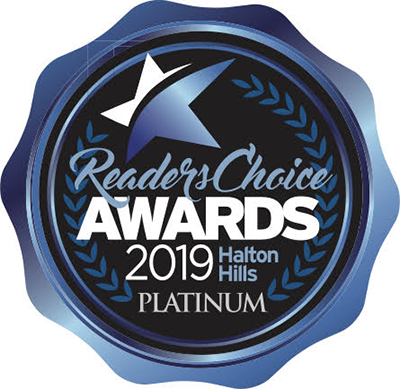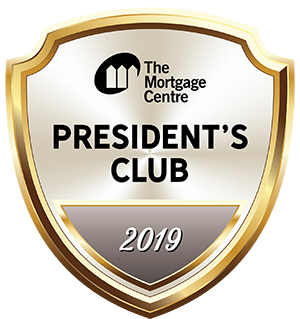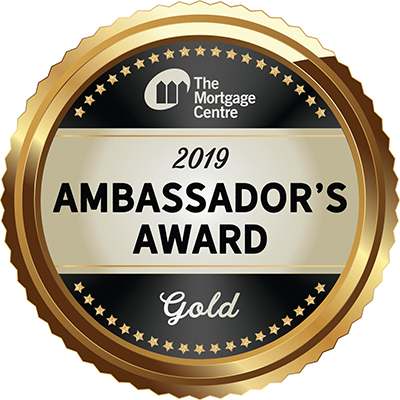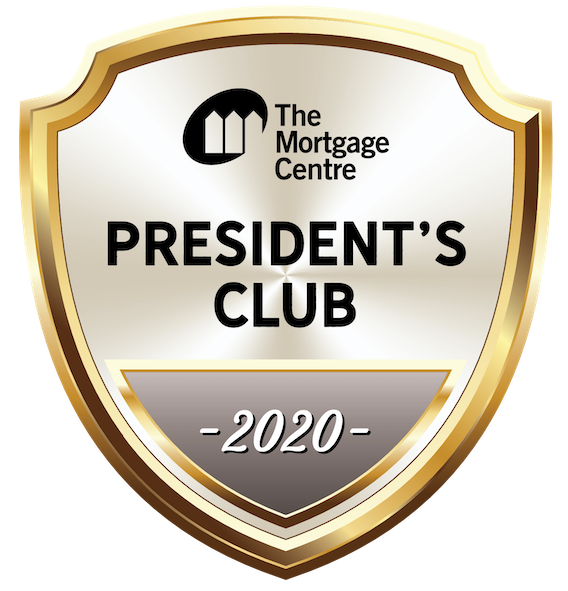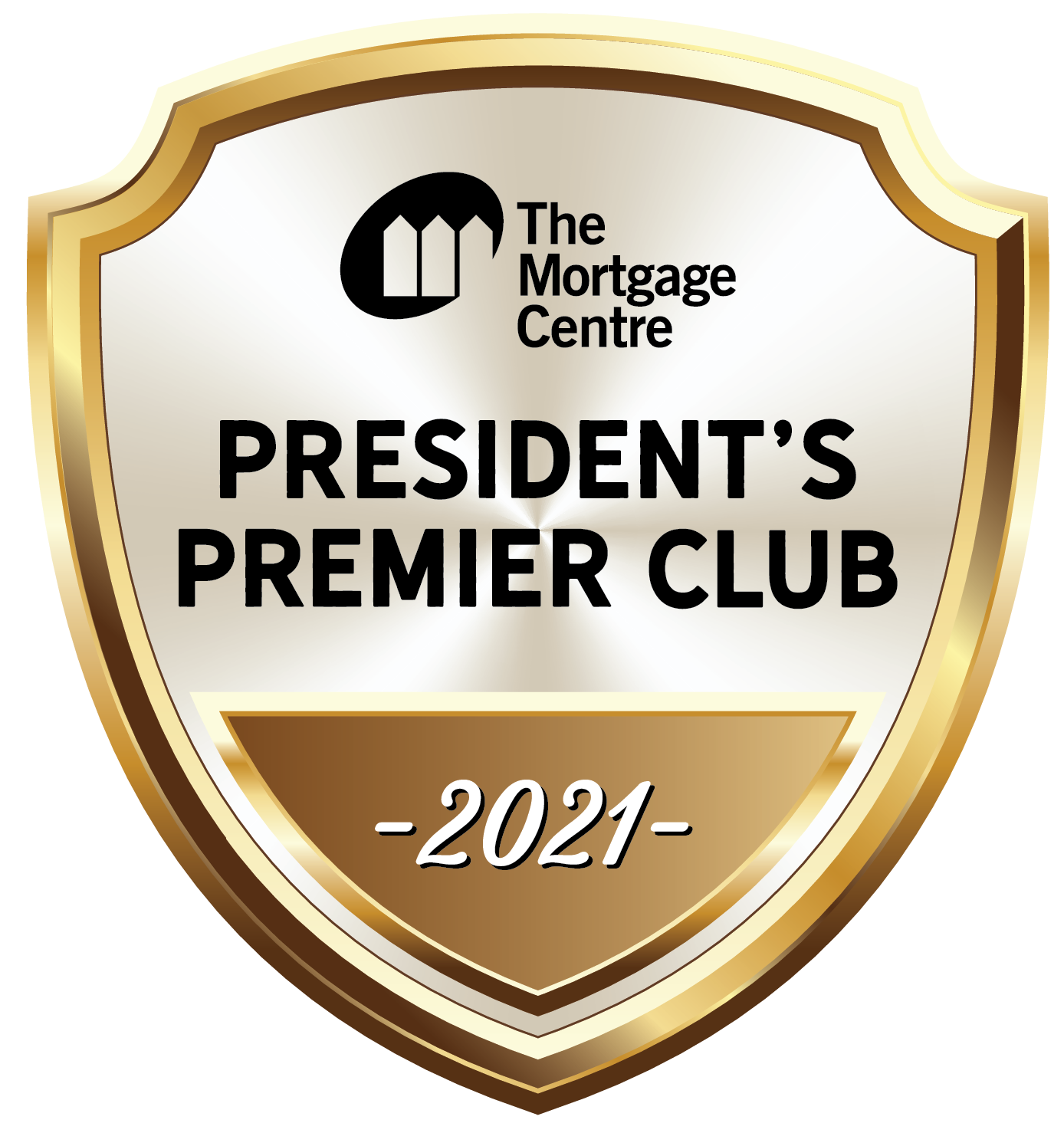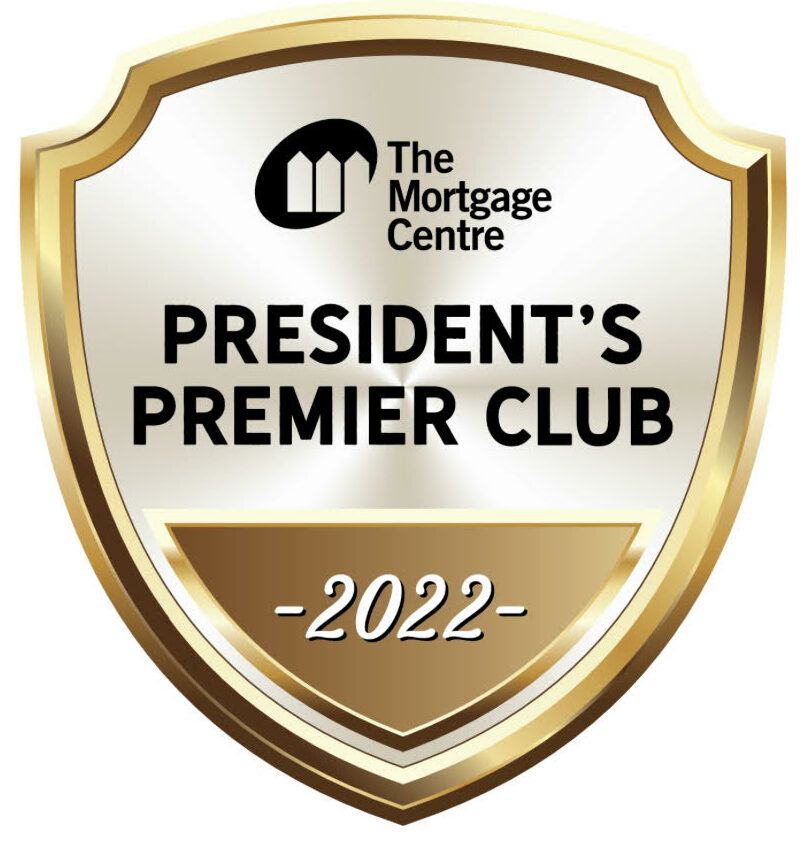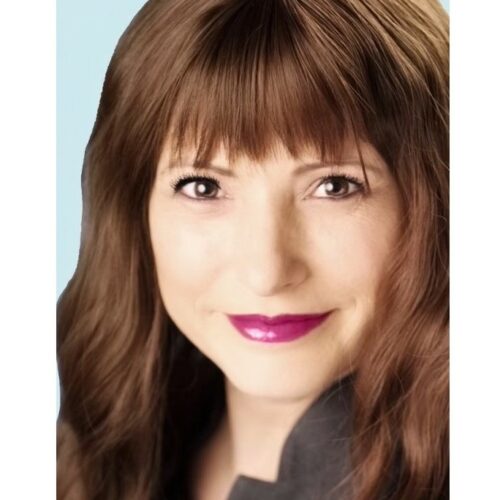 We'll Find you the Best Rates
In spite of what other web sites may say, the only way to quote you the best-available rate that's accurate for your situation is to let us do a free analysis, then shop the market for you.
Our mortgage specialists update their knowledge of the current market trends, rates, and regulations regularly, allowing them to provide you with sound guidance.
Your time is a precious commodity, and we're experts in taking care of the financing details on your behalf – with your best interest in mind. We shop your mortgage options to a number of leading Canadian financial institutions, many of which Canadians have trusted for generations, and find the mortgage that's best for you. Plus, we have access to broker-only mortgage lenders, which could offer mortgage rates and features that you may not otherwise have access to.
What's more, we'll take your needs and goals into consideration when shopping for your mortgage. We understand that mortgages aren't a one size fits all proposition. Using our exclusive Mortgage Market technology, we're able to factor in a number of lifestyle and financial variables to search for the mortgage that's exactly right for you.
Locations
Come visit us at any one of four offices below
5038 Fairview Street
Burlington, Ontario
L7L 0B4
Satellite Office; 338-4544 Sheppard Ave E.,
Scarborough, ON
M1S 1V2
125 Main St S 2nd Floor
Georgetown, Ontario
L7G 3E5
Satellite Office: 180 Northfield Dr.,
W. Suite 4, Waterloo, Ontario
N2L 0C7