The Mountainview Mortgage team has nearly 75 years of combined history working in financial services and the mortgage industry, making it a brokerage offering the best of both worlds. With this close-knit group proving that they have the wisdom and education that exceeds that of many competitors, they've also got an innovative approach that naturally manifests itself when bringing entrepreneurial veterans together to achieve a mutual goal.
Founded by Carolyn Callero and Anthony Spadafora as a subsidiary of Canada's Mortgage Centre, Mountainview Mortgage has been providing sound guidance to clients, and believes in an approach that has a much more personal touch. This brokerage operates under the principle of helping their clients save – both their time, and their money.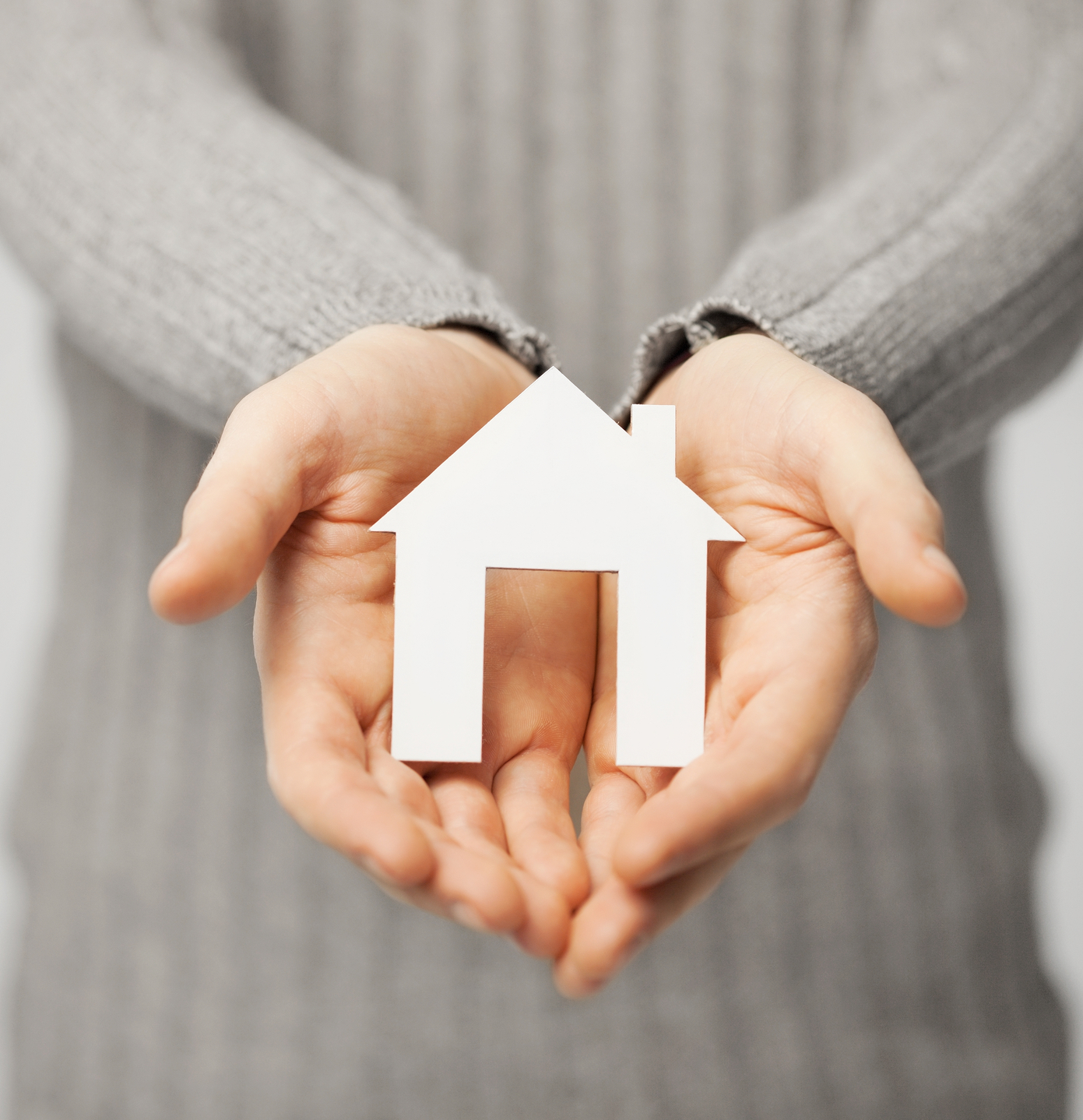 We'll Find you the Best Rates
In spite of what other web sites may say, the only way to quote you the best-available rate that's accurate for your situation is to let us do a free analysis, then shop the market for you.