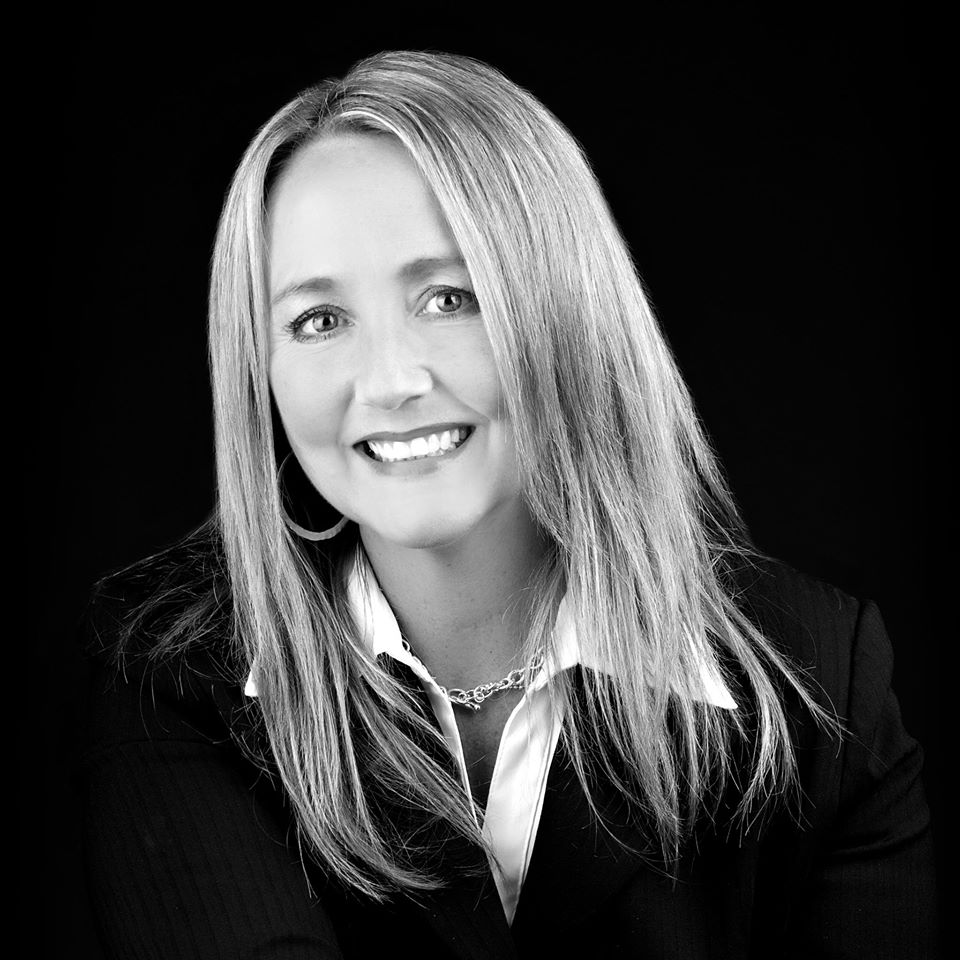 Mortgage Agent / Owner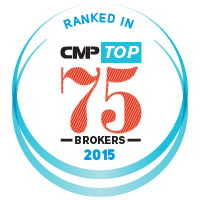 Licence: M08001863
Phone: 905-873-0128
Cell: 416-471-6053
Fax: 888-877-3069
125 Main Street South, 2nd Floor,
Georgetown, Ontario
L7G 3E5
Biography
Specialties: Residential & Commercial Mortgage Financing Including Competitive rates & , alternative lending for untraditional clients or properties Mortgage refinancing, free debt restructuring advice, second opinions
Carolyn Callero is the type of Mortgage Agent that truly grew into her role, first building relevant experience that would prove to be invaluable in her future career. With 26 years experience, she's a veteran in the financial services industry and started her career before she even finished University.
Over the years, she was promoted multiple times as a result of her knowledge, drive, and passion for the industry. After starting as a full-time personal banker, she moved into an Account Manager/Financial Advisor role with CIBC. Having established herself after 10 years in the industry, she decided it was time to make a move into a Mortgage Specialist role at CIBC. Eventually, she transitioned to work with an independent brokerage, earning her another 15 years experience. It became clear that she was truly making a difference in the lives of her clients when in 2008 – and every subsequent year – she was named one of Canada's top Mortgage Brokers by Canadian Mortgage Professionals (CMP)
With a wealth of experience under her belt, Carolyn decided it was time to help people plan their futures in her own way – which lead to the beginning of Mountainview Mortgage with her partner Anthony Spadfora. Since then, her past customer service experience has encouraged her to deliver consistent, personalized interactions with clients; something that really sets Mountainview Mortgage apart from many traditional lenders and brokers. She has instilled the same values in her team, making establishing long-term client relationships a fundamental component of their operations.
Carolyn works with any clients in need of mortgage or banking solutions. Contact her to learn more about what she can do to help you strive for your financial potential.