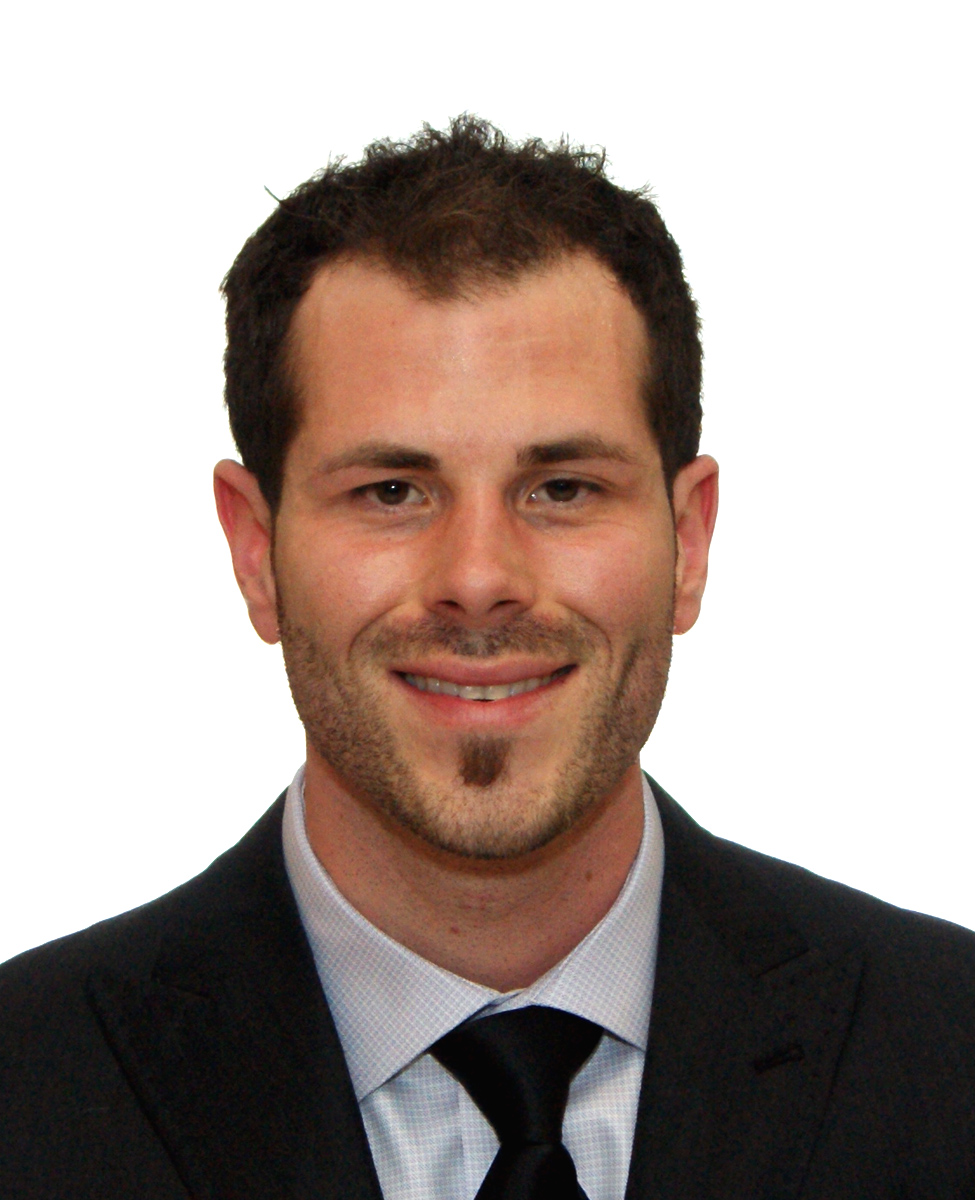 Biography
Whether you are purchasing a home, looking to transfer a mortgage or refinancing an existing mortgage to consolidate debt, I can help you find the best mortgage solution. With over 14 years of service in the financial industry I look forward to providing you with professional financial advice and exceptional customer service. Whether you are a first-time home buyer or a seasoned homeowner I am committed to making your mortgage experience comfortable and easy.
The Mortgage Brokers that are most valued by their clients are the ones that are truly devoted to helping them reach their goals, regardless of their background or their social status. Maurizio Berlingieri is one of these brokers, and it isn't just his focus on customer service that makes him an ideal advisor, he also has years of experience in the financial services industry. It was in this industry where he expanded his education with hands-on time working as a banker.
While working in the banking industry, Maurizio honed his experience that greatly benefits the role he plays today. He advised his clients on their suitability for obtaining credit products, including mortgages and other loans, and provided advice on how they could achieve their financial goals. His 14-years of relevant experience truly allow him to effectively provide his services to the diverse clientele in his local area. Like the two-income families that are driven to own their own homes no matter what it takes, that find that their lives are changed for the better as a result of the assistance from a financial veteran like Maurizio.
As a Mortgage Broker at Mountainview Mortgage, Maurizio truly strives to better the lives of everyone that comes to him for assistance. Offering flexible hours, access to a wide range of mortgage products, and uninhibited advice makes Maurizio Berlingieri the representative you should contact today if you're starting to explore mortgage products.